Doctors & Staff
Meet the experienced and friendly doctors and staff who make Golden State Optometry a proud provider of vision care products and services in Santa Monica.
---
Dr. Vipal Gandhi, O.D.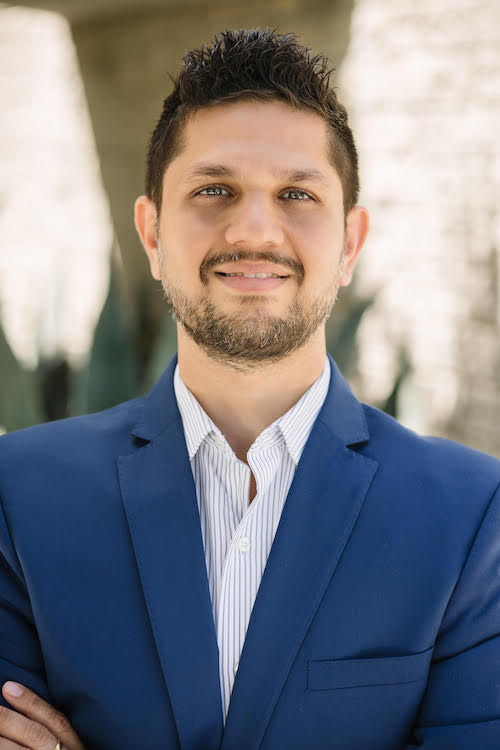 Dr. Gandhi was born and raised in India where his family has been interested and passionate about medicine for more than five generations. His interest in Optometry was peaked when his grandmother required care for her cataracts.
He received his Bachelor of Science degree in Biological Sciences from the University of California, Irvine in 2009. Dr. Gandhi earned his Doctorate of Optometry in 2013 as a member of the charter class of Western University of Health Sciences, College of Optometry. His collegiate career was highlighted by various awards and distinctions including "Outstanding Clinician of the Year" and inclusion in "Who's Who amongst American Universities & Colleges". While at Western University, Dr. Gandhi was actively involved in researching color and accommodative dysfunction under respected vision scientist Dr. Christopher Chase. He received extensive training at the Advanced Vision Institute in Virginia and the Bay Pines VA Hospital in Florida. He has also worked closely with ophthalmologists at the Clarity Eye Group in Huntington Beach to provide pre-op and post-op care for patients who have undergone cataract and glaucoma surgeries.
---
Dr. Lynn Watt Kurata, Optometrist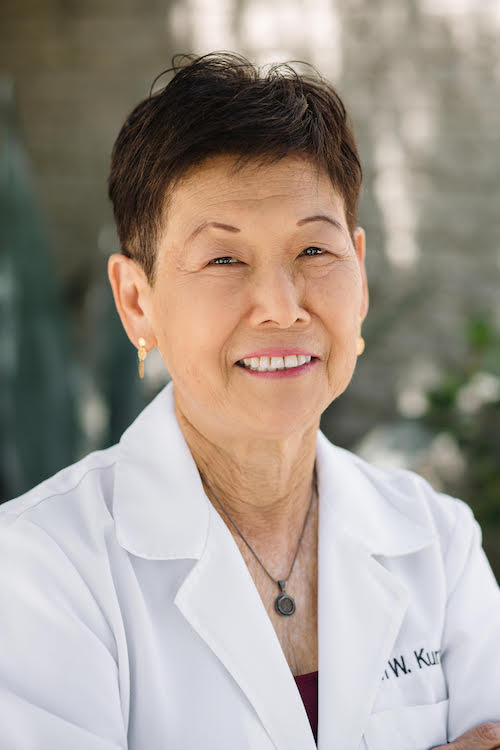 Lynn Watt Kurata was born in Honolulu, Hawaii, the youngest of 5 children of Chinese immigrant parents. After completing an undergraduate degree in Biology at Seattle University, she went on to attain a Master's degree in Physiology at the University of Hawaii at Manoa. She received her Doctor of Optometry degree from the Pennsylvania College of Optometry, with special training in low vision rehabilitation and primary eye care. She has been practicing for over 25 years, and has previously been associated with ophthalmologic practices. Along with routine eye exams and contact lens fittings, she specializes in low vision services for partially sighted people. She is a current member of the American Academy of Optometry, American Optometric Association, and the Los Angeles County Optometric Society. She formerly served as President of the Asian American Optometric Society. She is actively involved in community service at her church, and has previously provided eye care services to parishioners of a sister parish in Nairobi, Kenya. She also volunteers to perform eye exams/screenings for under-served populations in the greater Los Angeles area. In her free time she enjoys gardening, hiking, long distance running/walking, and has completed multiple marathons. She is also an avid cook and loves to try out new recipes for her scrapbooks. She has 3 children.
---
Teresa Graves, Office Manager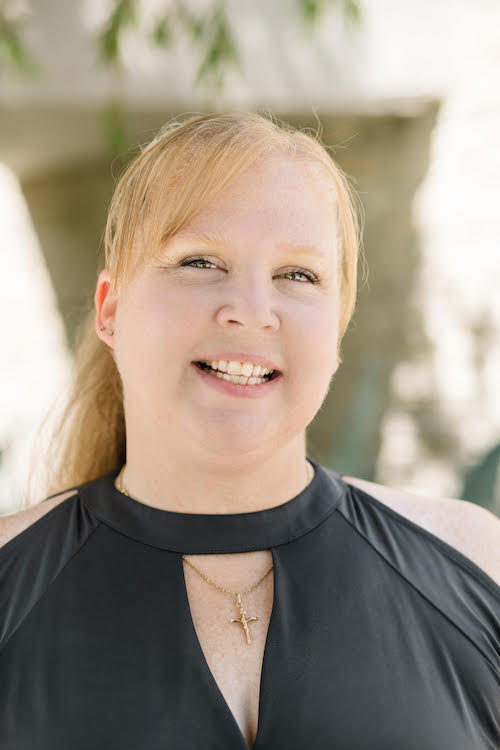 Teresa joined our office in 2015. She comes with 9 years of experience in the optometry field and has years of management experience.
Teresa enjoys reading and watching movies when she is not working hard. Teresa also likes to travel and hopes to do more of that in the future. Her daughter and animals will always be her greatest loves.
---
Marco Cuevas, Board Certified Optician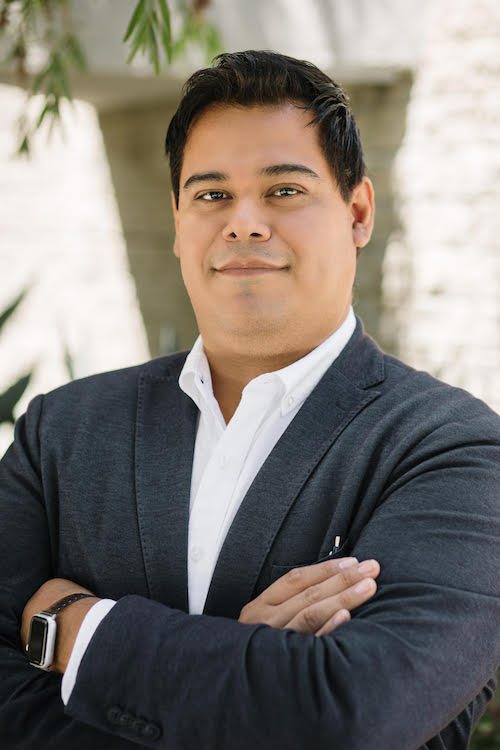 Marco joined our team in January of 2014. He is an ABO Board Certified Optician and licensed in California. He has been a practicing optician for 10 years, working for an ophthalmologist and optometrists alike. He grew up here in Southern California and is local to Los Angeles.
Marco enjoys helping people, especially in choosing their eye wear so they can feel their best. In his free time, Marco likes movies and spending time with friends and family. When he isn't with his family, Marco likes to drive around and find new adventures.
---
Winnie Lau, Optometrist Assistant/Medical Biller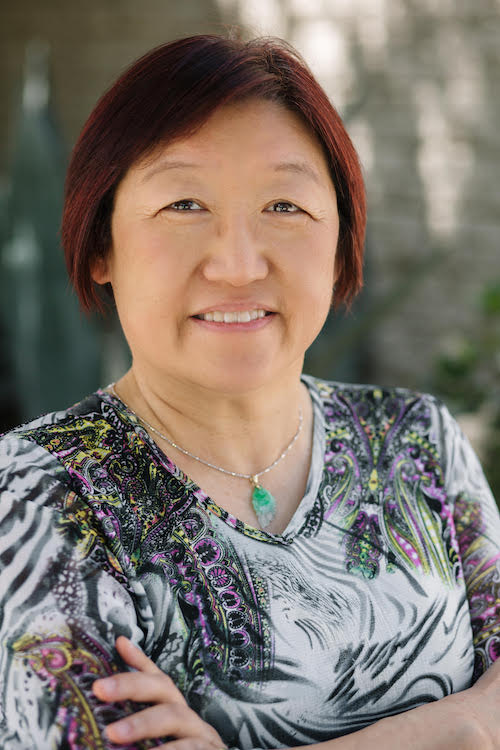 Winnie has been associated with our practice for more than 25 years. She has been in the health care field for the past 30 years and treats all of the patients in the practice as if they were her extended family and friends.
When Winnie is not at the office, she enjoys walking and loving her animals. Winnie also likes watching TV and spending time with her son.
---
Melissa Ramirez, Front Desk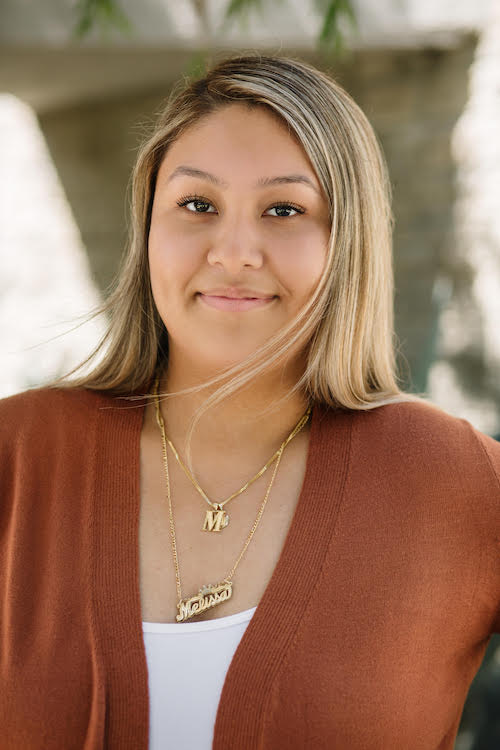 Melissa is the newest addition to the practice. She comes with a hospitality background and has a natural knack with people. She just got a new puppy and loves spending time with him and trying to train him! She enjoys spending time with her family and shopping is always high on that list, too!